Launches Saturday, December 4th.
Handcrafted | Gift-Ready | 45+ Hour Burn Time
The newest addition to our home fragrance collection, the Comb Candle features
a 45+ hour burn time, a reusable stoneware vessel, and cozy fragrances that fill the home.
SAVE 15% ON FOUR OR MORE CANDLES | ORDERS $80+ SHIP FREE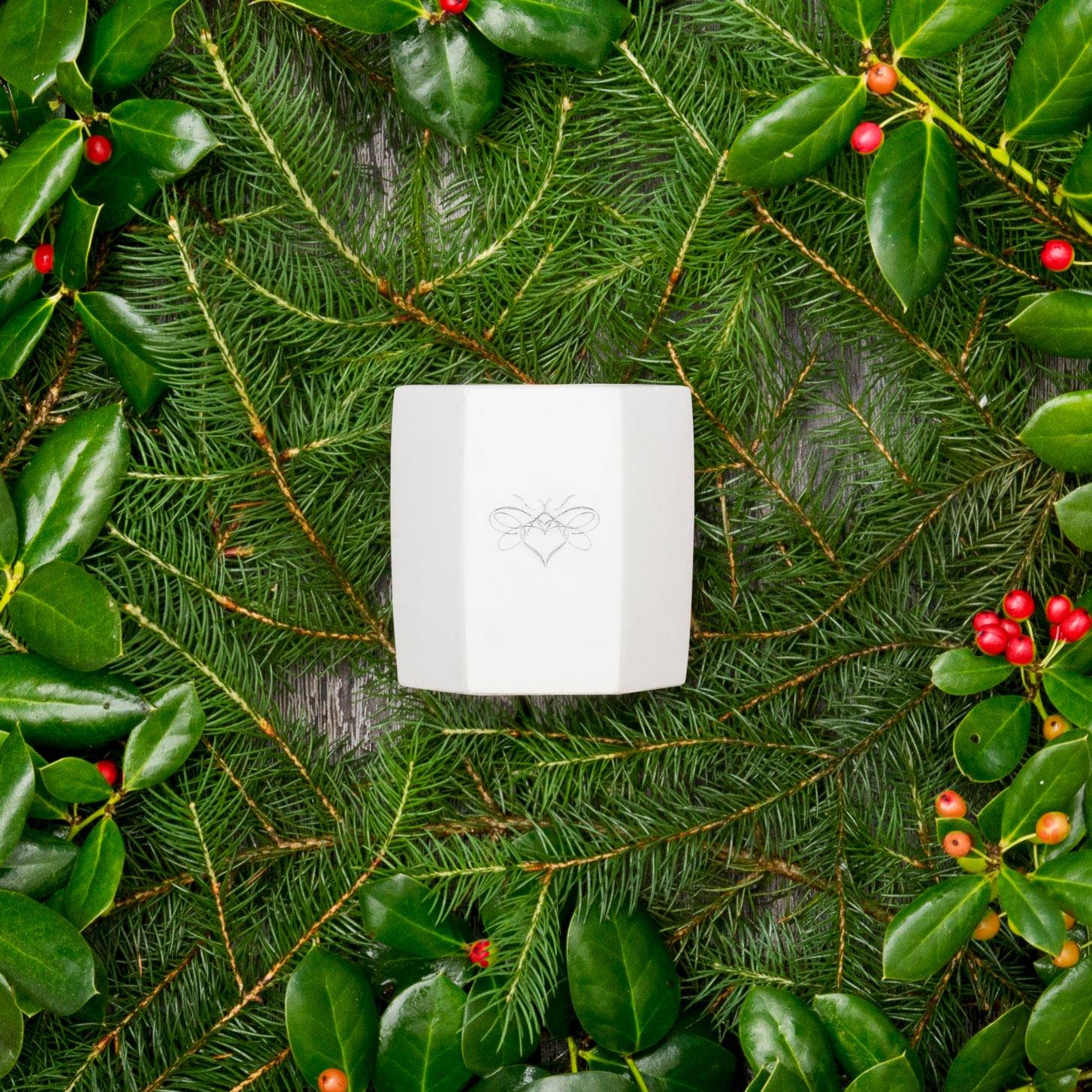 Forest combines the holiday scents of fresh-cut pine with citrus rind and smoked cinnamon to create Wintertime magic in your home.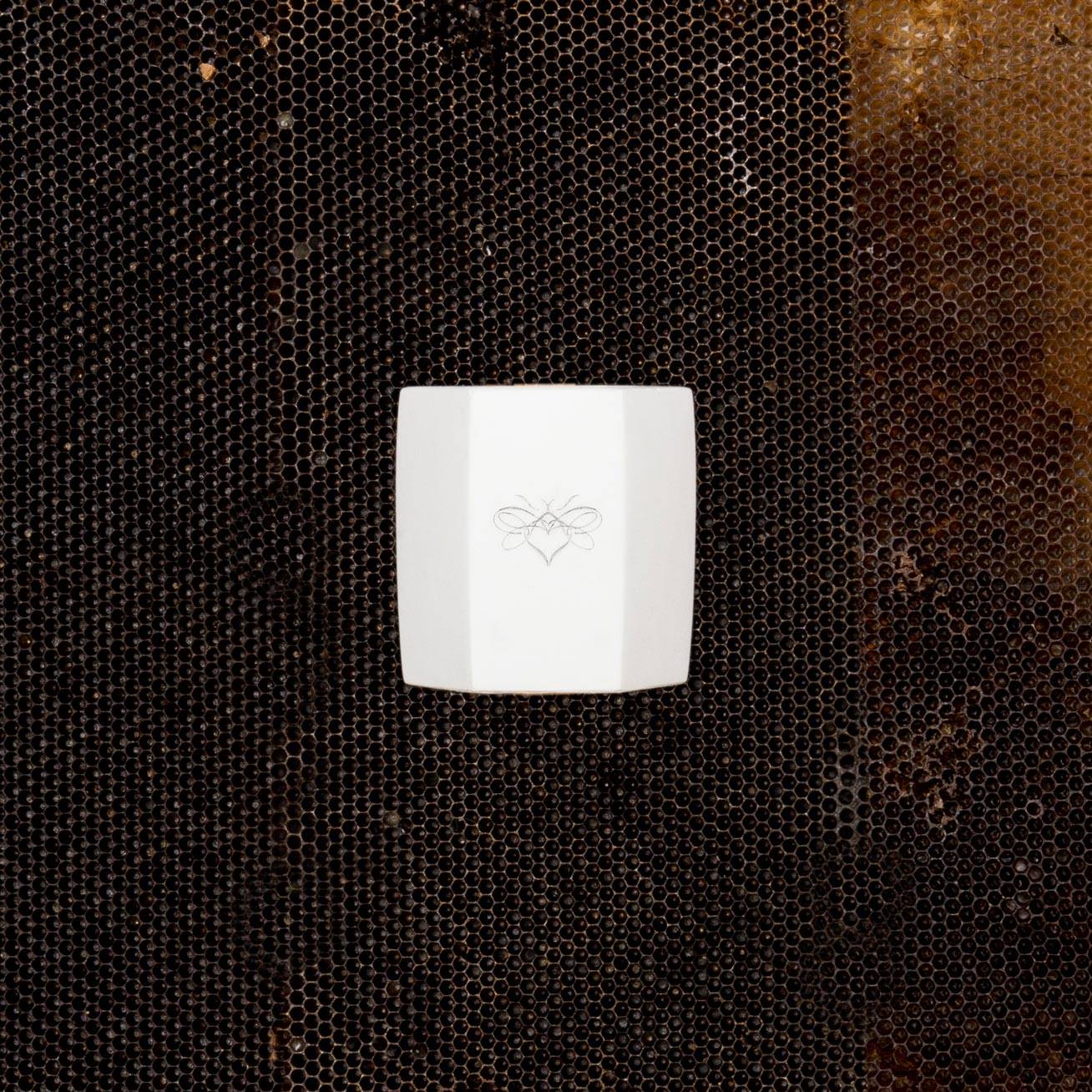 With notes of sweet honey, black locust blossom, and wild Summer fruits, this is a sticky-sweet scent from our very own apiary.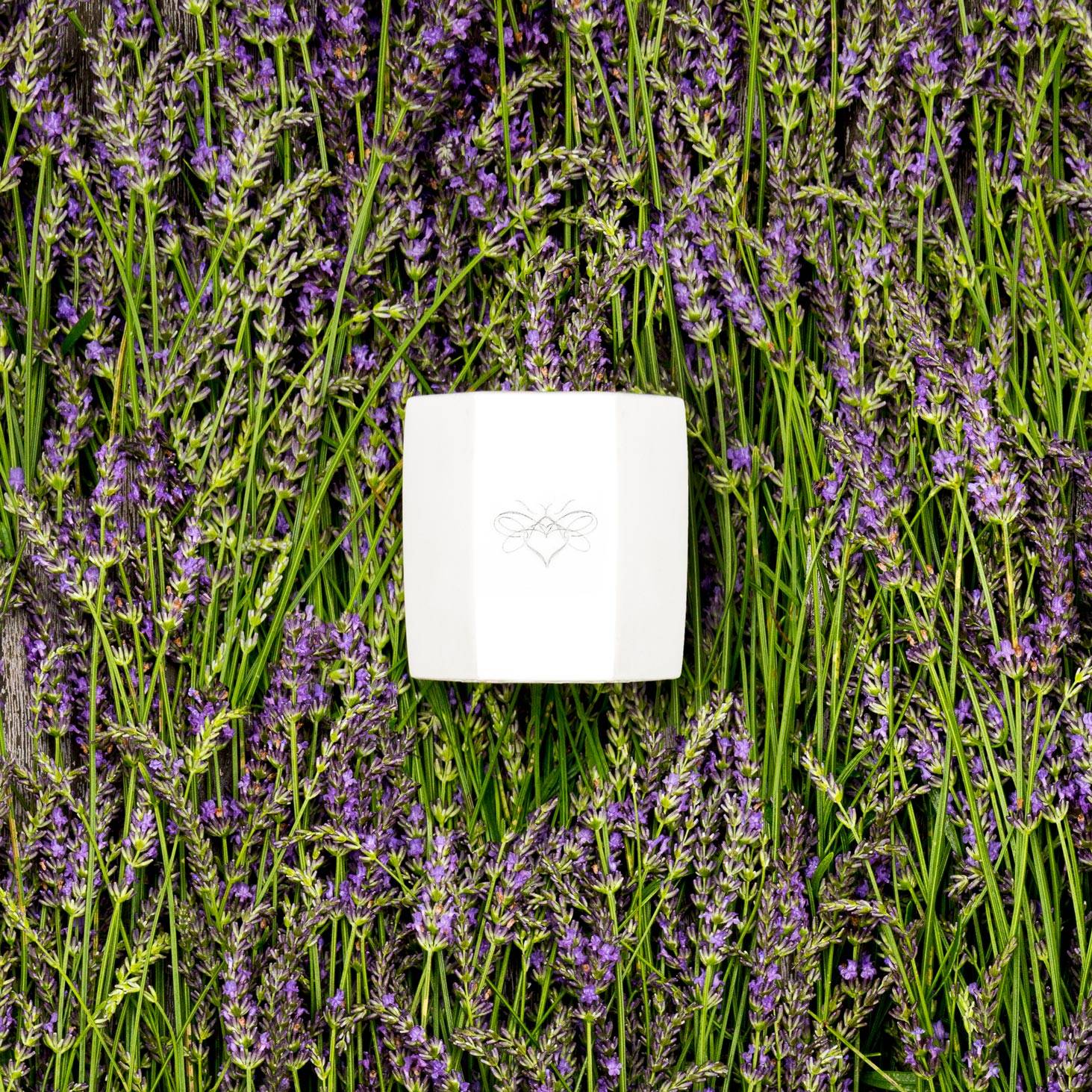 Fresh, clean, and completely relaxing, our Lavender Comb Candle throws a soft fragrance and warm, cozy light.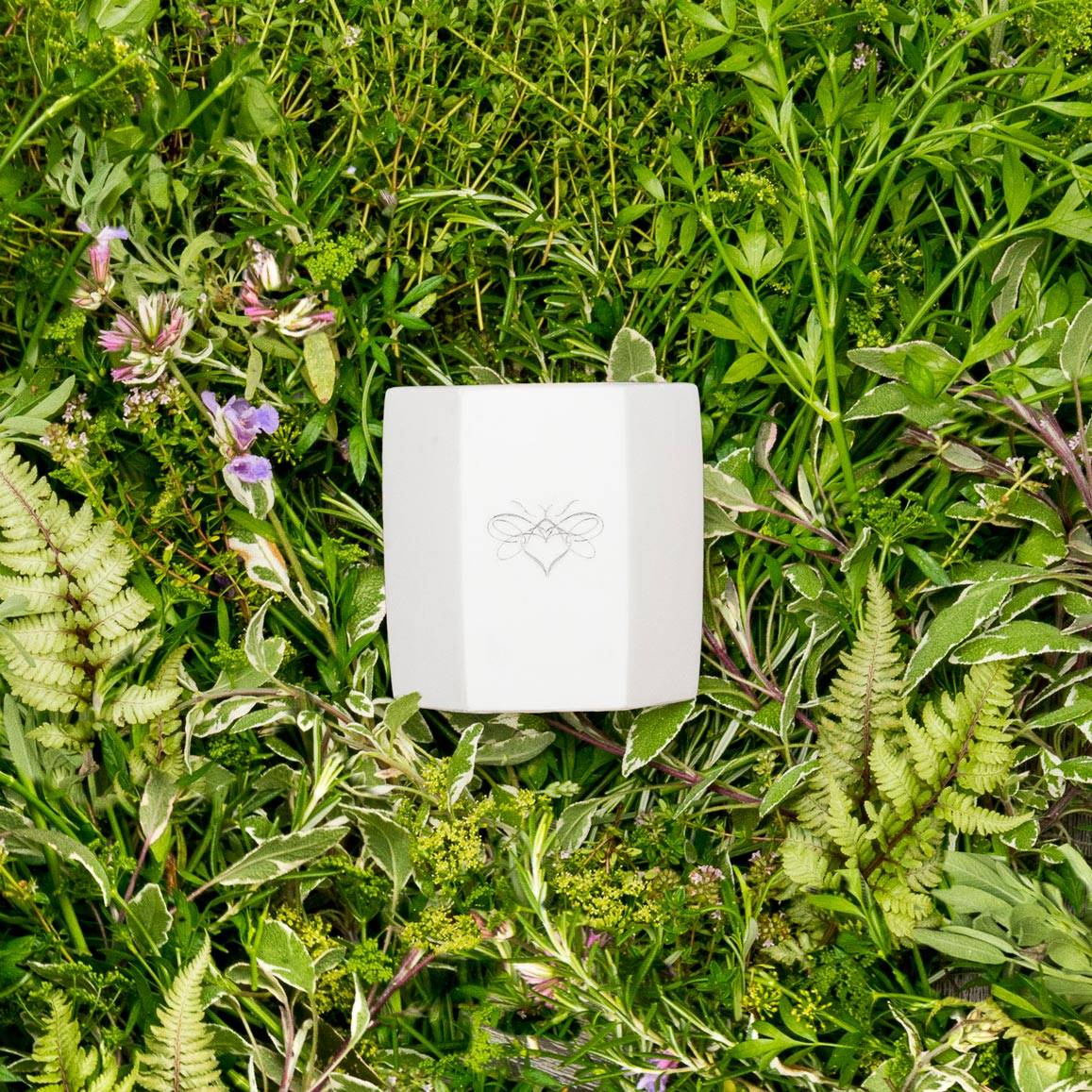 Fresh herbs, sweet apple, and peppery arugula combine in Eden. Bright, renewing, and delicately sweet and clean.
Bee Merry+Bright with the Comb Candle
Everything, from the fragrance and wax, to the vessel and packaging is handmade in the United States.

Made with stone dust and concrete, the vessel is sustainably crafted and completely reusable.

Choose from our best-selling phthalate-free scens

Made with American-grown soy wax.